St. Paul Educational Foundation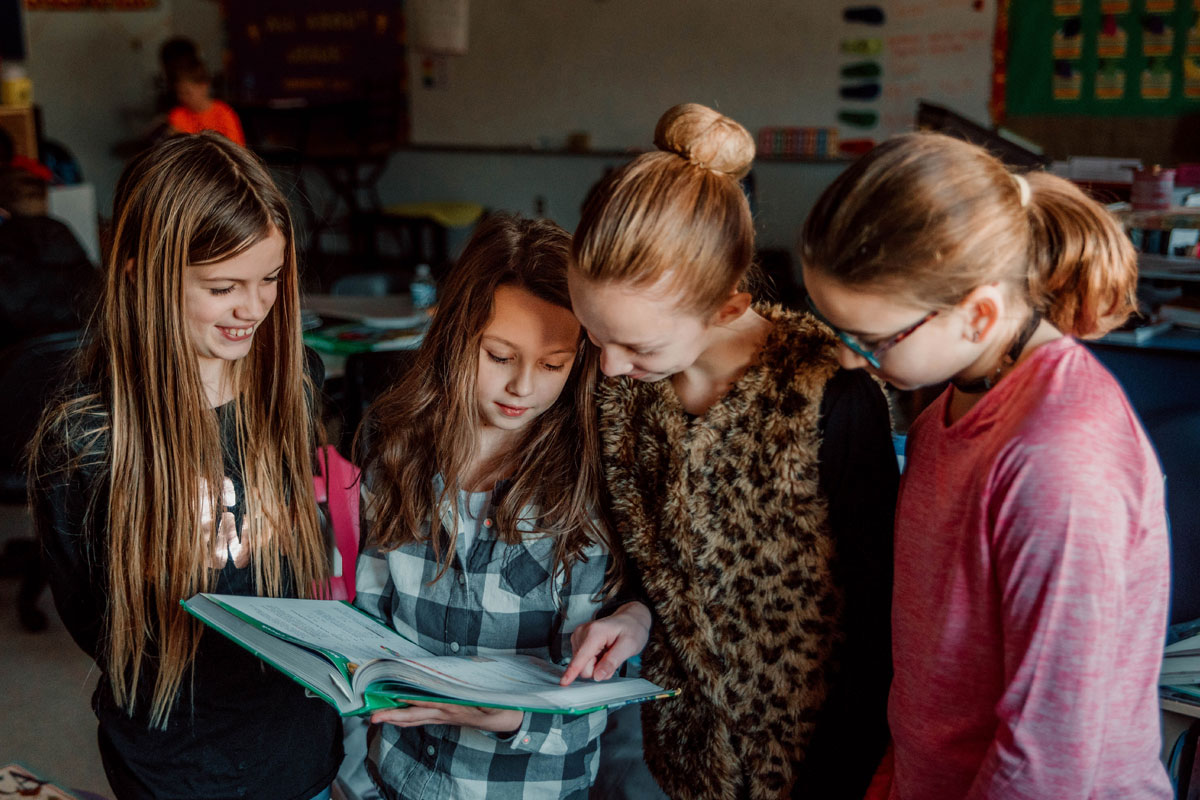 St. Paul Educational Foundation
Since 1874, St. Paul Lutheran School has been educating and preparing young people for lives as Christian leaders and servants. The Christ-centered academic and extra-curricular programs are designed, prepared, and delivered by a faculty and staff who care deeply for the physical, emotional, and spiritual well-being of each and every child who attends.
Through the generous financial support of the church, NO STUDENT, whether community member or church member, has ever been asked to pay full price for their tuition. Over the past decade, while many Christian schools were unable to remain open, St. Paul Lutheran School experienced a rapid and steady growth in enrollment. This was a wonderful blessing for our school and church! Along with this growth in enrollment came the need for new classrooms and more staff as well as an increase in the financial gap. It seemed like an insurmountable task. We already had a dedicated staff who worked for a salary FAR less than what they could make in a public institution, a thrifty budget, a successful annual school auction to help fund unbudgeted items, a church family who was giving generously, school families who were stretching themselves to afford the current tuition and volunteers who were scrambling to cover everything else. In order to meet these demands, we had to get creative! Thus, the St. Paul Giants Educational Foundation, a 501(c)3 not for profit, was established. The foundation's mission is to assist the school in providing a Christ centered educational program.
Like all independent schools, we depend on the generosity of our entire community to sustain and advance our mission. Our supporters have filled our financial gap year after year allowing us to continue offering a Christian education in our community at an affordable cost.
A contribution to our annual giving campaign will help not only our current students but also students for generations to come! The St. Paul Giants Educational Foundation generously provides 13% of our annual operating budget so your donation is very important. Every aspect of our school both benefits and relies on financial giving. From grandparents to alumni, parents past and parents present, church members and community members, we all can work together to STAND in the GAP for Christian Education!
Will you stand with us? Your donation is tax deductible, but more importantly, it is an investment in the life of a child, perhaps the most important investment you will ever make!
In His Name,
St. Paul Giants Educational Foundation Board Members