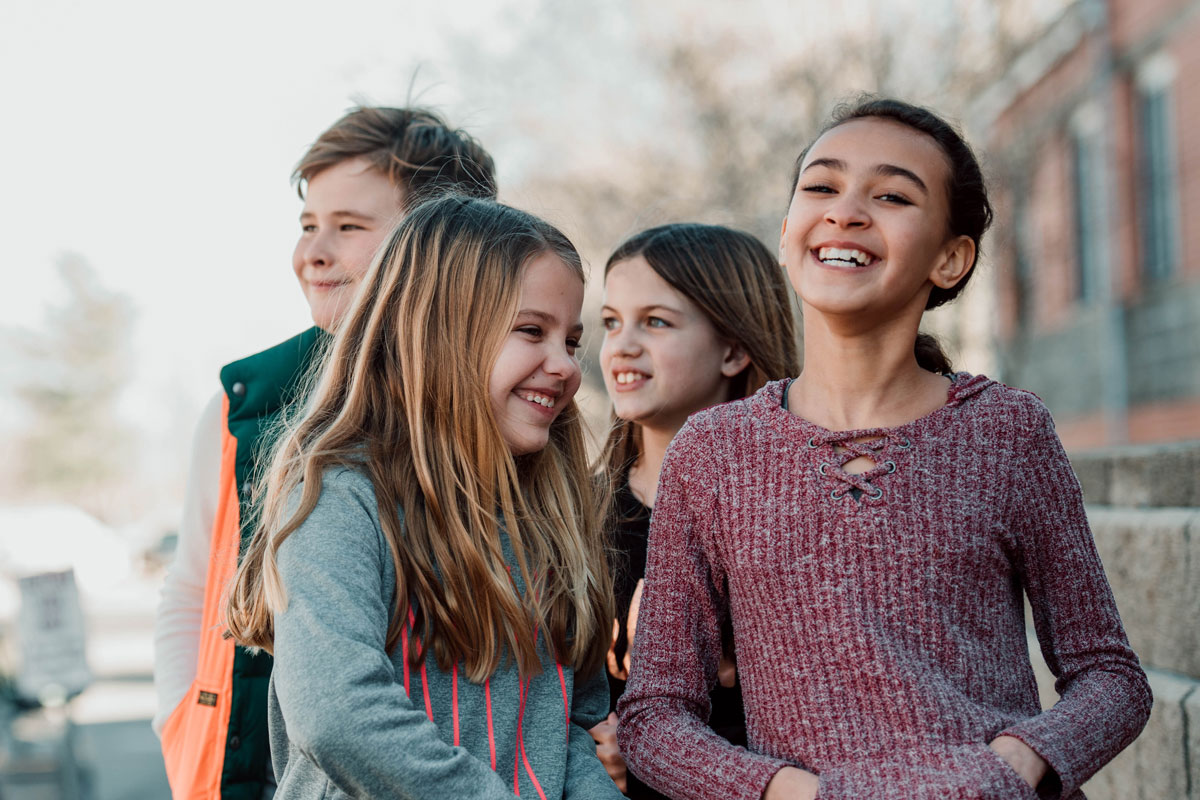 Triple C is our schools parent and teacher organization. It stands for Christ, Children, and Church; consisting of parents and teachers working together to support and enrich all students. We support school staff, help promote student self-esteem, and assist in efforts to solve school needs through volunteering and funding.
The Triple C is made up of several officers: Allison Sprung – President, Tricia Smith – Vice President, Sara Bieser – Secretary, and Laura Murray – Treasurer. Not to mention our wonderful school staff and volunteers!
Want to become a member? If you're a father, mother, protector, guardian, and/or a person who teaches or instructs at St. Paul you're already a member!
---
Triple C Programs and Fundraising
Our primary objective is to provide our school with funds, programs, resources, and services that will enrich and maximize the education of every child and benefit the school. To meet this important objective, we fundraise.
We sponsor and support:
Accelerated Reading Program
Student Planners
Busses for Field Trips
Books
Supplies
Technology
Social Events
And so much more!
We raise money by hosting Scholastic Book Fairs, offering fundraising through Charelston's merchandise (use our school code 12457 when ordering!), Butter Braids, and collecting Box Tops for Education.
Check out the Triple C Calendar for our next meeting date and all of our fun upcoming events!
Also, support us through Box Tops for Education.