Our Sponsors
Auction Sponsors are a vital part of our fundraising efforts and we thank you all for your support!
Click here for more information on becoming a sponsor!
---
Supernova Sponsors
Crown Valley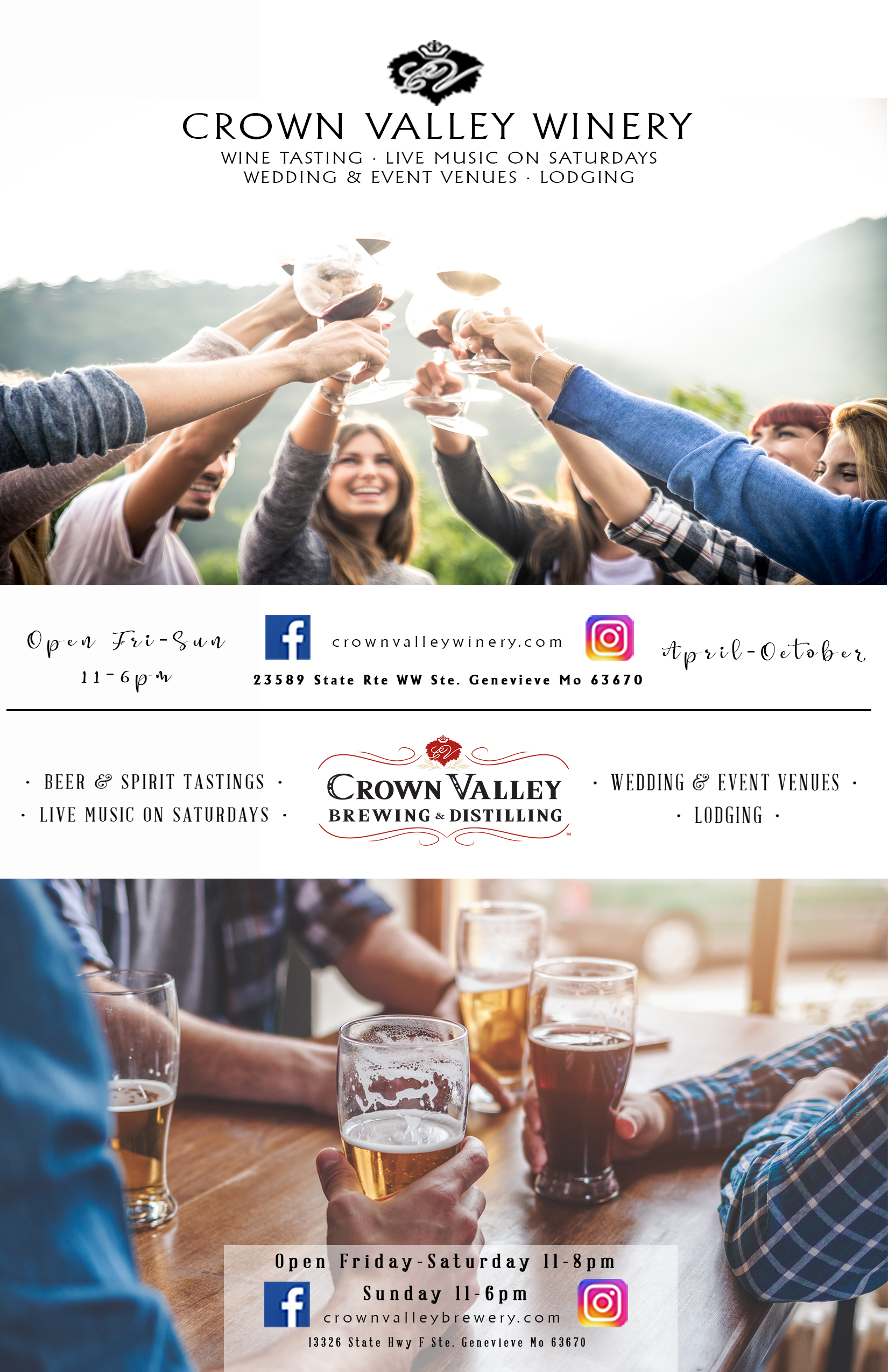 ---
Comet Sponsors
Be the First! There are currently no listings for this category.
---
Big Dipper Sponsors
Certified Restoration Specialists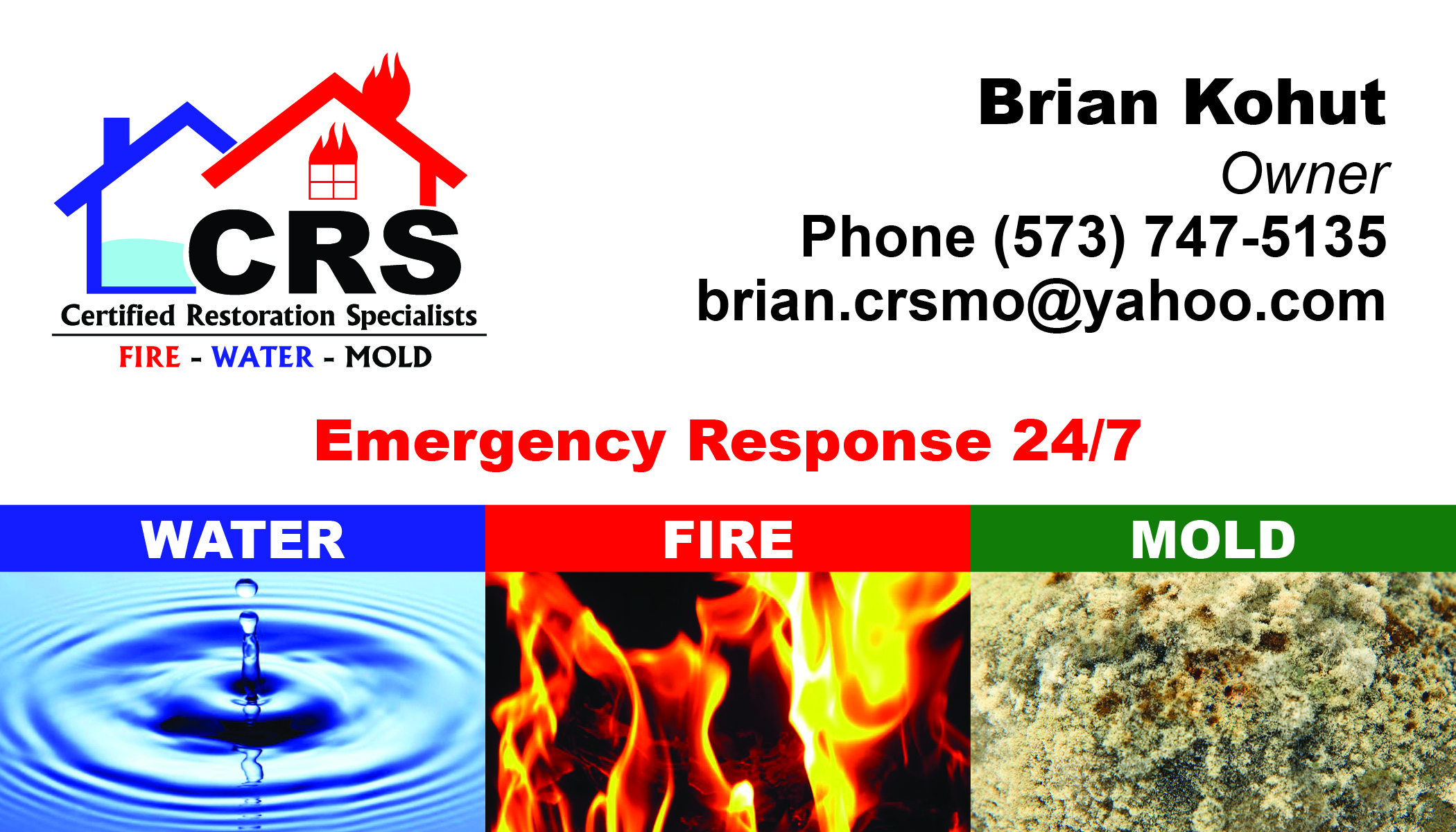 Desired Health Chiropractic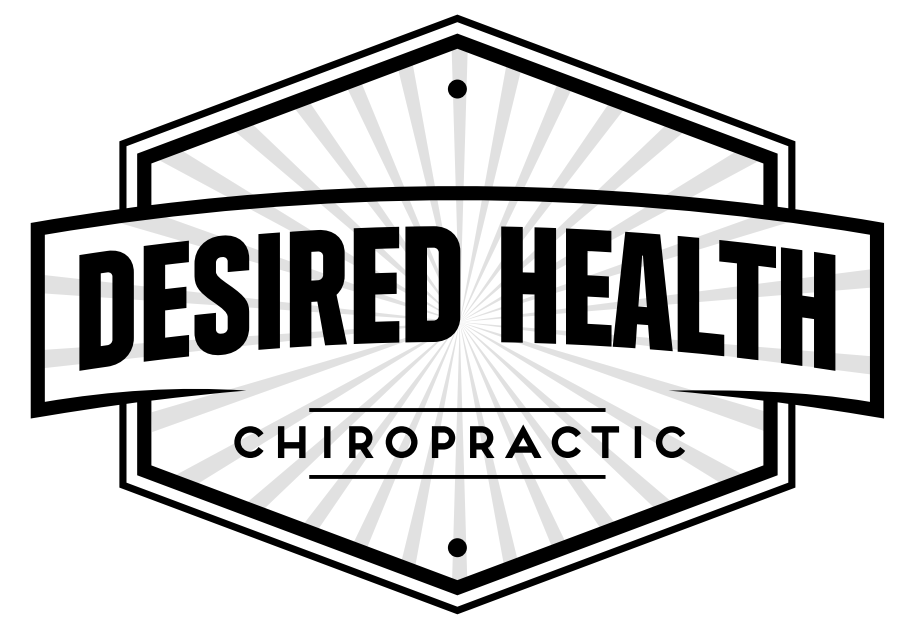 Signs Etc.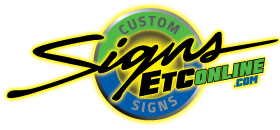 Focal Point Coatings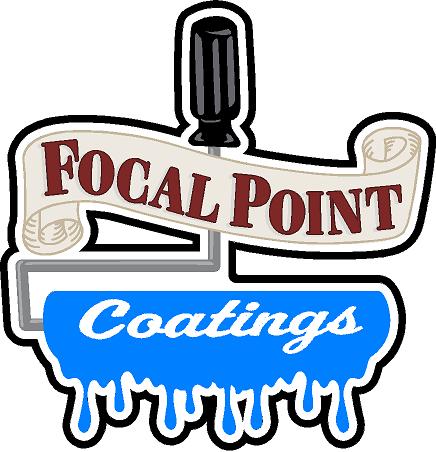 Lakenan Insurance - Brad Kocher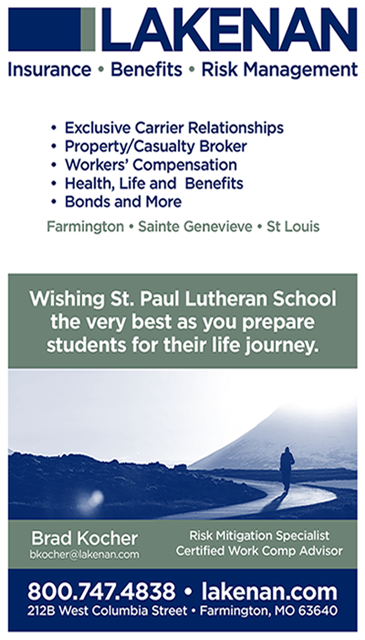 ---
Orion Sponsors
Quality Health Care Inc.

Brockmiller Construction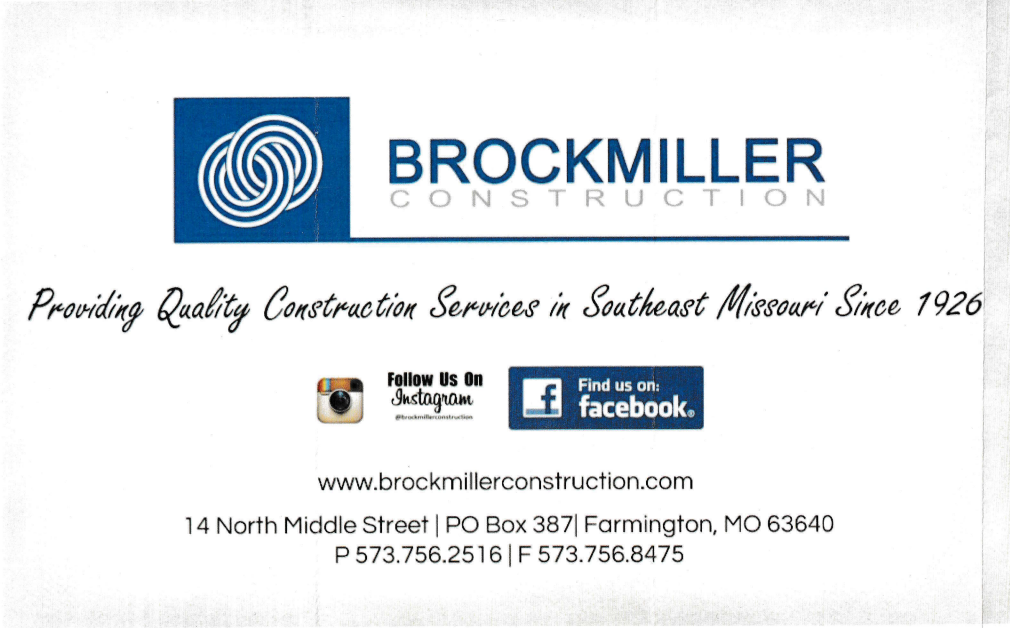 US Tool Group

Double W Ranch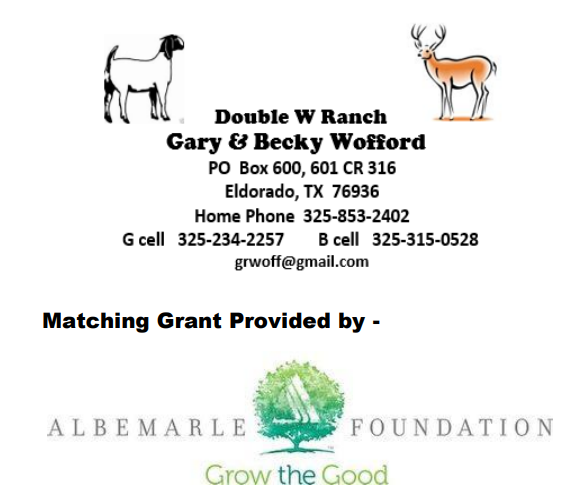 Triple Creek Realty - Sarah Williamson
---
Little Dipper Sponsors
Twin City Toyota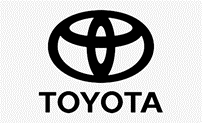 JSA Services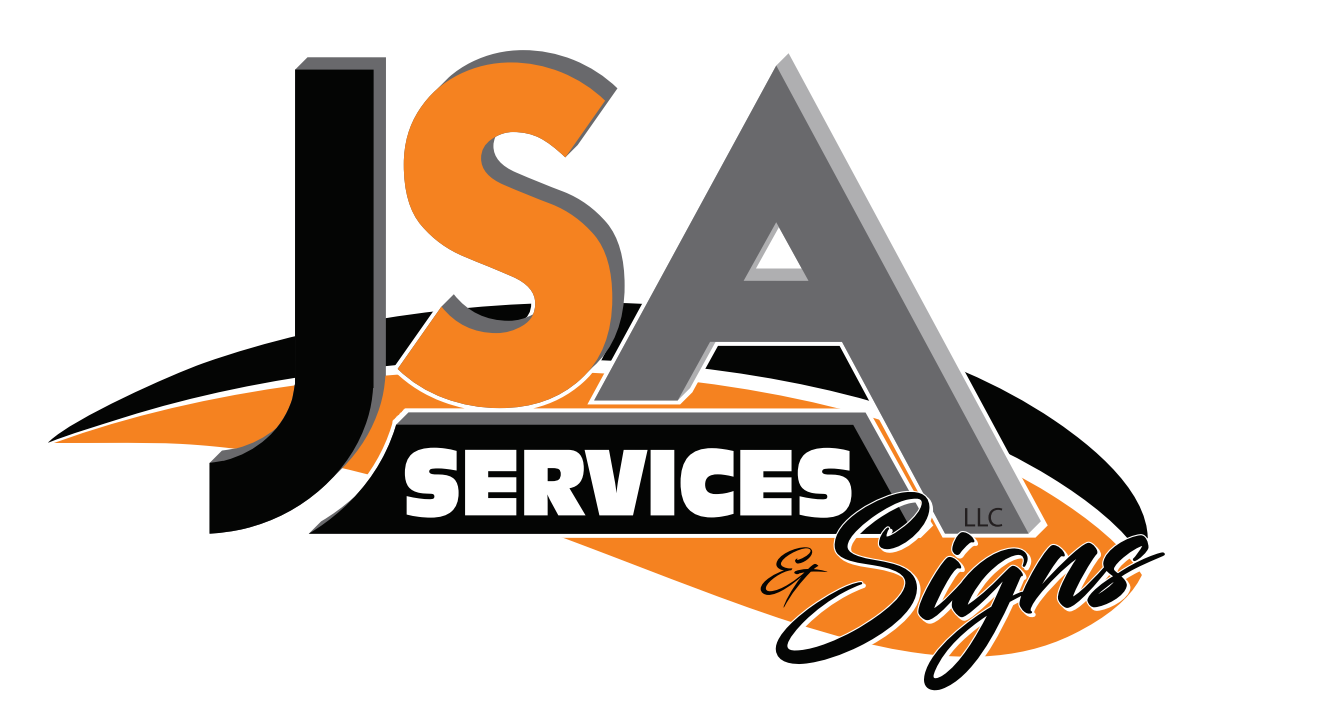 My Real Estate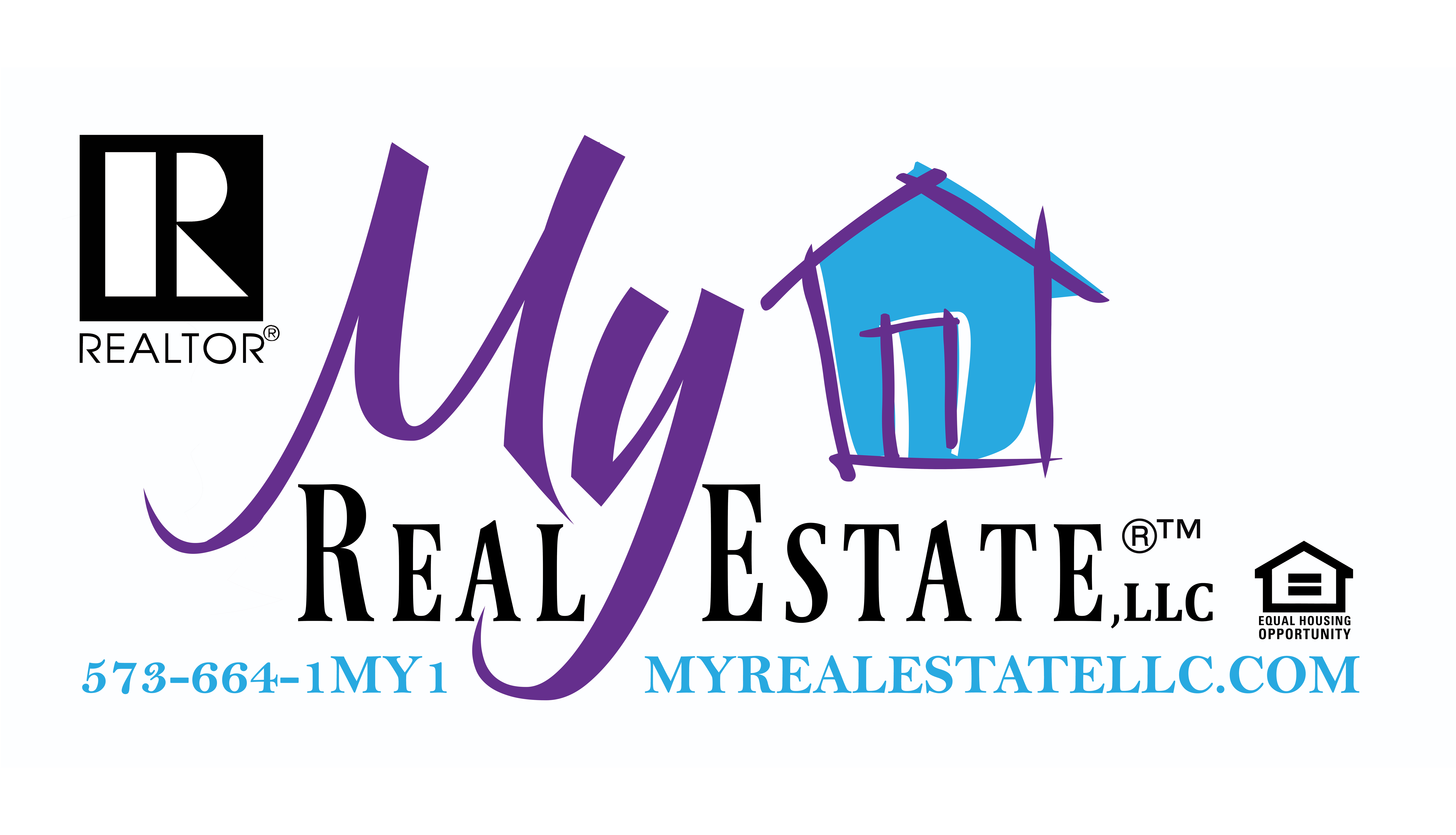 Joseph L Goff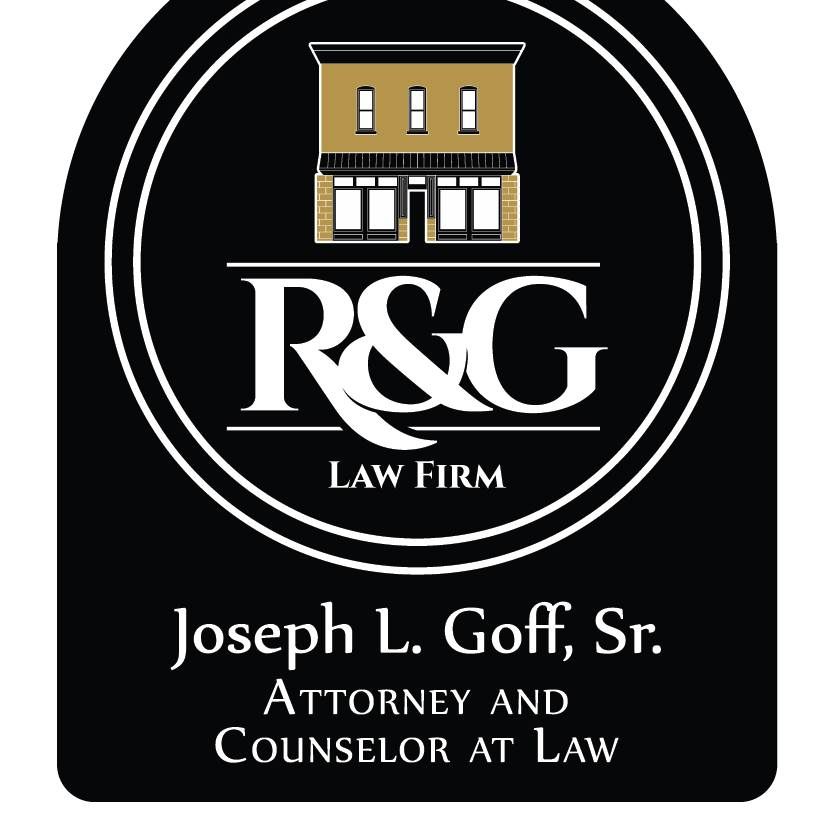 Chris & Katie Wilkerson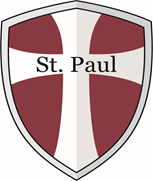 ---
Starlet Sponsors
ODACS, Inc. https://odacsinc.com/about
Belgrade State Bank https://www.belgradestatebank.com/
---
Table Sponsors
Ozarks Federal Savings and Loan https://www.ofsl.bank/
Griffin Farms
Thurman Shinn & Company https://www.thurmanshinnco.com/